Our experience in the sector endorses us in the creation of the Labor and Human Resources Department from its inception, providing guidance and support in the team's day-to-day operations. At Gutiérrez Pujadas & Partners, we rigorously monitor the implementation of internal policies and company values. We add value by fostering cohesion among different departments, ensuring that their actions align with the company's goals and the well-being of its employees.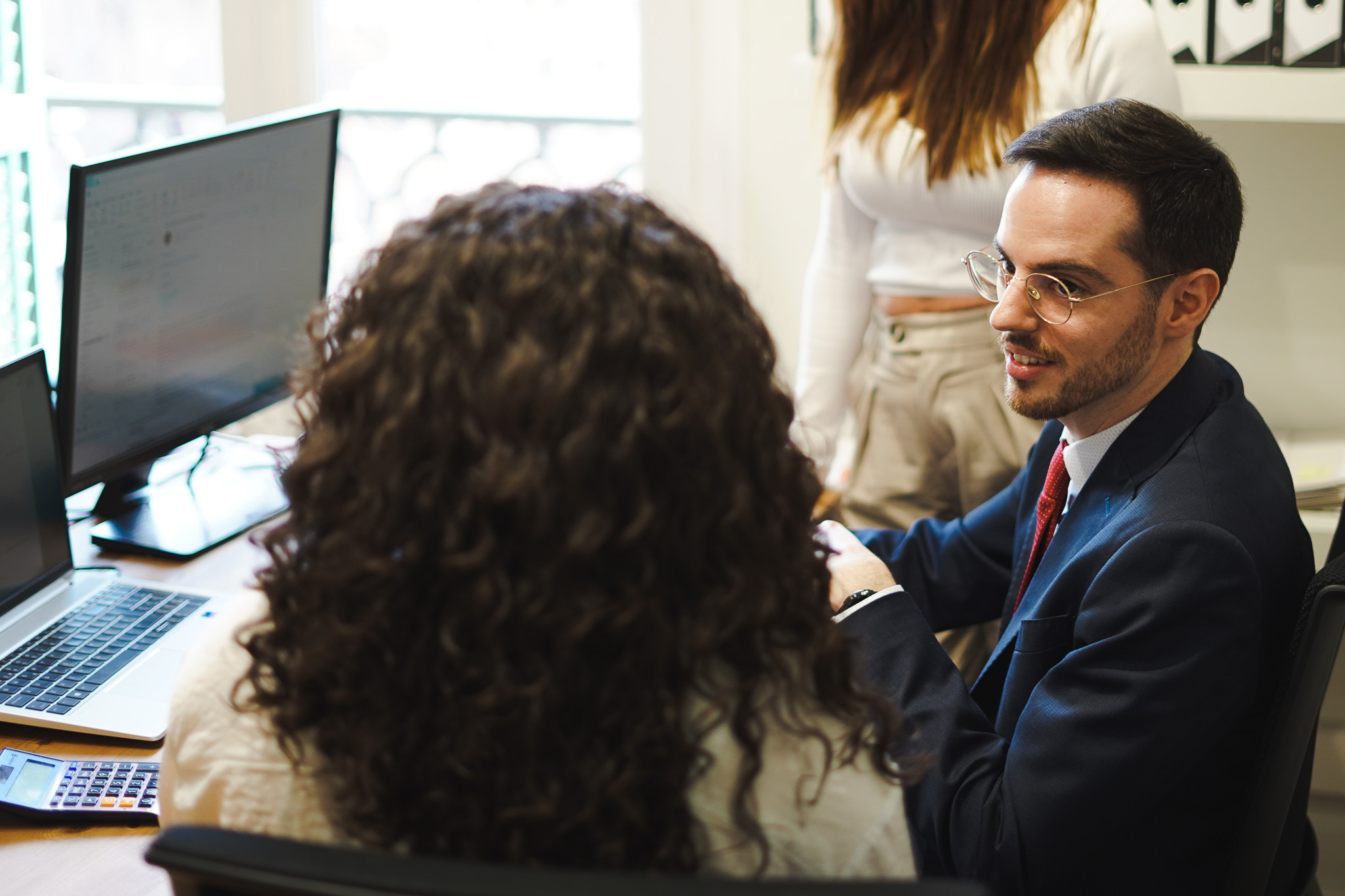 We provide service and support in outsourcing the Human Resources department to meet the specific needs of our clients. This includes personnel selection, handling the entire payroll process, creating welcome packs, and addressing any other requirements our clients may have. These services can be provided on a one-time basis or in an ongoing, long-term arrangement.
As a Labor Advisory firm, we offer:
National and International Labor Advisory.
Management of national and international personnel (hiring, payroll, etc.).
Cost analysis.
Management and filing of temporary and permanent disabilities.
Income tax declaration.
Settlements and terminations.
Disciplinary letters.
Employment regulation files.
Human Resources.
Are you looking to give your company the value it deserves?