Are you self-employed? As an entrepreneur, we understand that your time is valuable! That's why we offer you a specialized team that will accompany you throughout the process, providing comprehensive advice in fiscal, labor, and accounting matters. We help you move forward with your business safely and hassle-free, resolving all your doubts and ensuring that your new path towards entrepreneurship is a resounding success.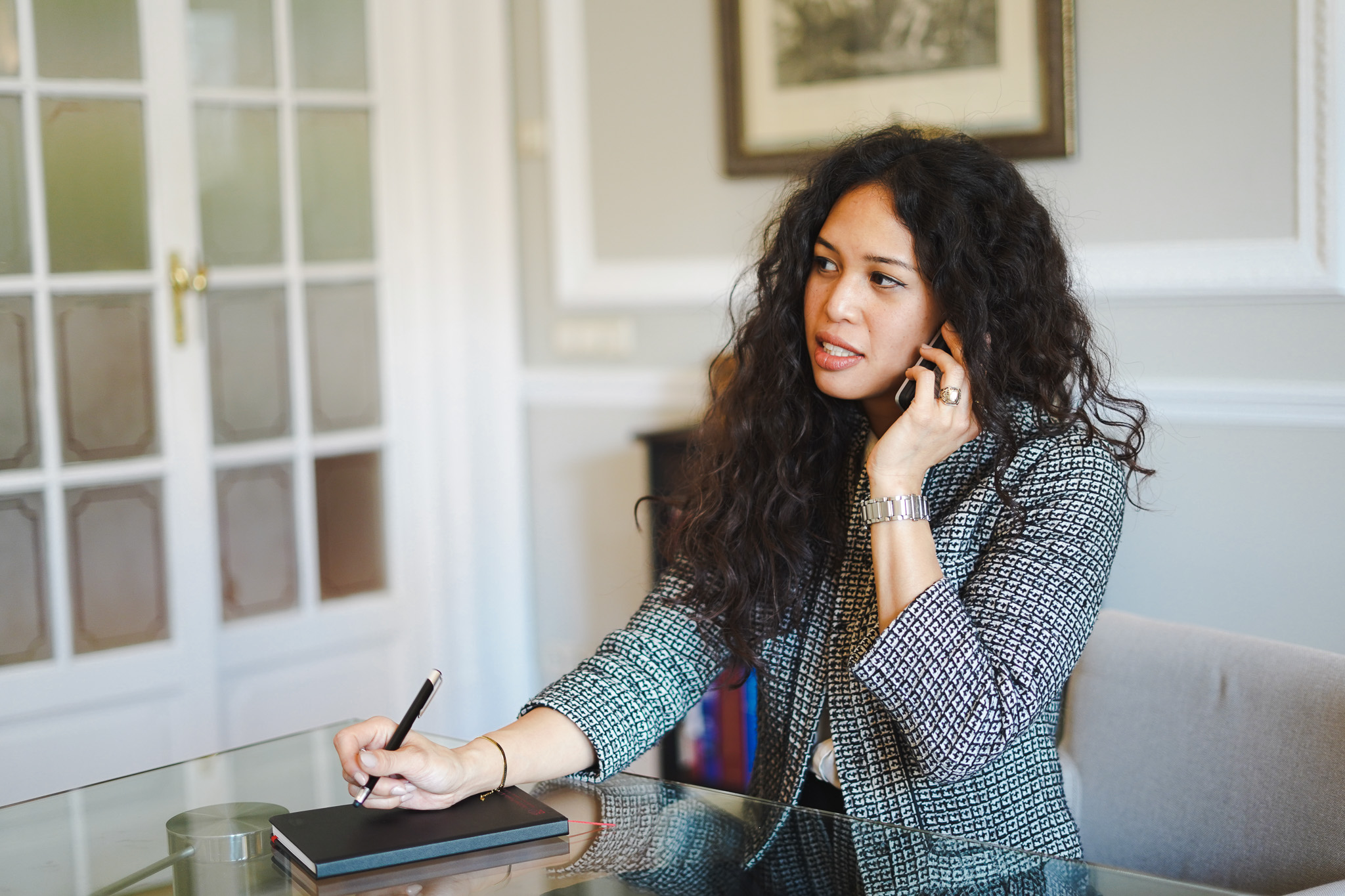 Services we offer for Self-Employed:
Registration and deregistration for the Self-Employed Regime.
Modification of contribution bases.
Change of bank accounts for direct debit payments.
Changes in personal information.
Inquiries regarding self-employment matters.
Retirement under the Self-Employed Regime / General Regime.
Income Tax (IRPF) consultation.
Tax withholdings.
Are you looking to give your company the value it deserves?