At Gutiérrez Pujadas & Partners we are experts in legal advice and comprehensive legal assistance at national and international level, specializing in different areas: labor, commercial and corporate, tax, civil and administrative. In addition, as international legal advisors, we specialize in commercial operations and transactions. We offer our clients a personalized attention, which is useful and practical to face legal situations with the most appropriate resources. We offer our services as legal advisors in Barcelona and Spain.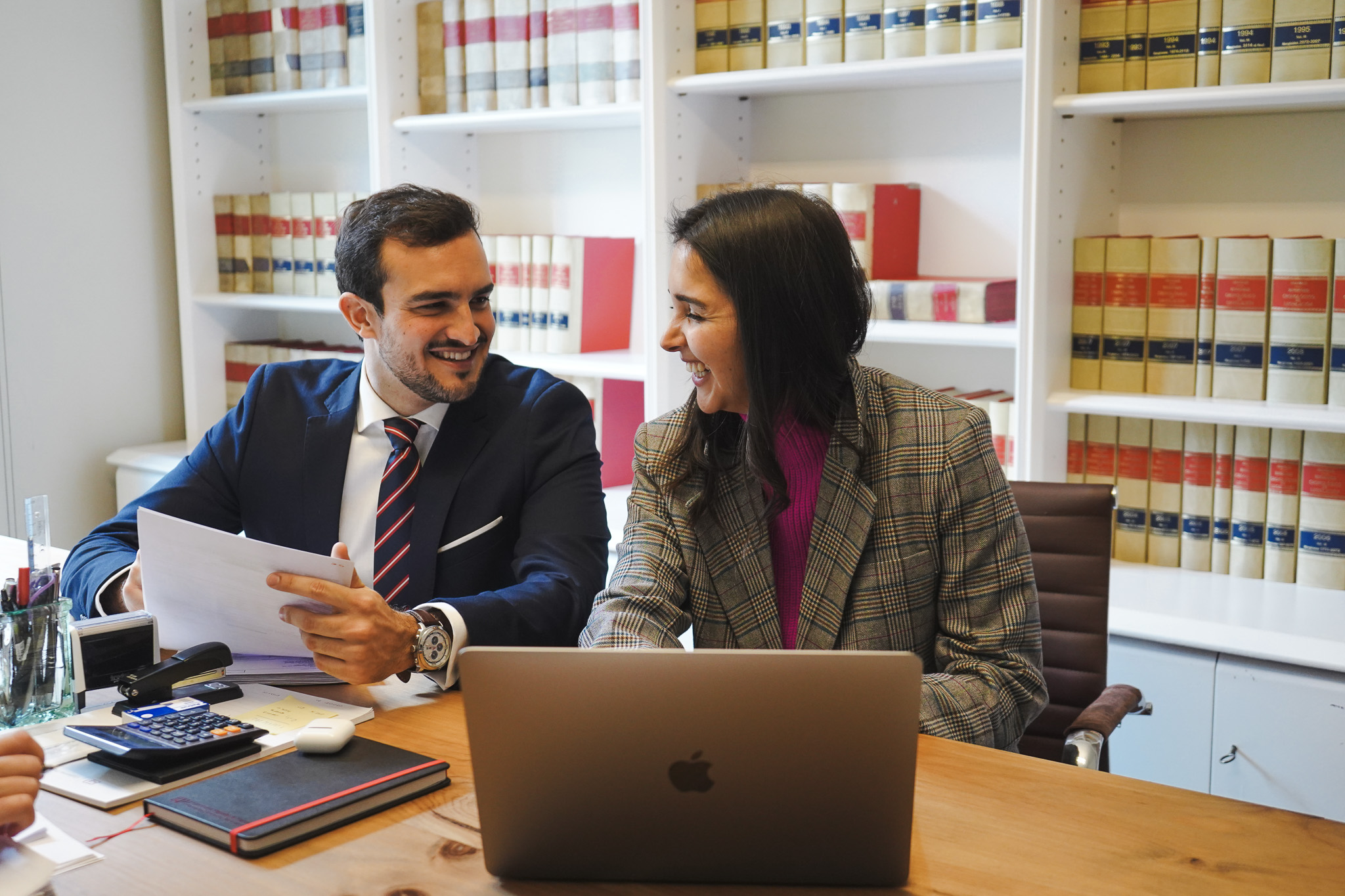 Durante más de 30 años, en Gutiérrez Pujadas & Partners, nuestro objetivo principal ha sido y es, la tranquilidad y bienestar de nuestros clientes. Monitorizamos y analizamos la situación económica de las empresas con el objetivo de optimizar su gestión y trazar futuras estrategias económicas resolviendo posibles problemas fiscales y contables de forma eficaz.
Services we offer as National and International Legal Advisors
Advice and assistance in the incorporation of companies, subsidiaries and branches in Barcelona, Spain and internationally.
Advice on the establishment of subsidiaries abroad.
Acquisition and sale of companies, business branches and assets.
Assistance in corporate operations.
Purchase and sale of shares and participations.
Increase and/or decrease of capital.
Mergers and structural changes in commercial companies.
Legal due diligence.
Formalization of agreements: joint venture, civil society, community of goods and parasocial agreements.
Advice and preparation of Family Protocols.
Dissolution and liquidation of companies.
Insolvency proceedings.
Challenging of Corporate Resolutions and defense of the interests of the Shareholders' Meeting.
Claim and recovery of debts.
Commercial representation and distribution contracts: agency contracts, concessions and franchises.
Contracts for the purchase and sale of goods at national, intra-community and extra-community level.
Intellectual and industrial property contracts: trademarks, patents and utility models.
Contracts of guarantees and counter-guarantees, sureties and exchange guarantees.
Commercial loan and leasing contracts.
Contracts for the execution of works, provision of services, engineering and outsourcing.
Golden Visa.
Purchase and sale of real estate: letters of intent, earnest money agreements and formalization of the deed of sale.
Lease agreements for offices and permanent residence.
Successions.
Advantages of having legal advice
A Legal Counseling, is one that is responsible for providing information and guidance to companies and individuals to solve all those issues related to the application of rules, laws and regulations in law.
Because the current dynamic world in which we live is bound by legal frameworks and structures, and the established laws that surround us are constantly changing, it is necessary and essential to have legal advice and have an allied figure who understands the finer details and treats them with skill and commitment to ensure a prosperous financial growth.
Thus, the figure of a legal advisor or lawyer, defends the interests in all types of legal proceedings and is present, both in individuals and companies, when compliance with the law and other regulations is required.
Do you need Real Estate Planning Services?