Tax and accounting advisory services.
From Gutiérrez Pujadas & Partners, we offer a comprehensive tax and accounting advisory service at both national and international levels, catering to individuals and companies, residents and non-residents in Barcelona and Spain. Having tax and accounting guidance is essential for ensuring proper development of economic activity from its inception.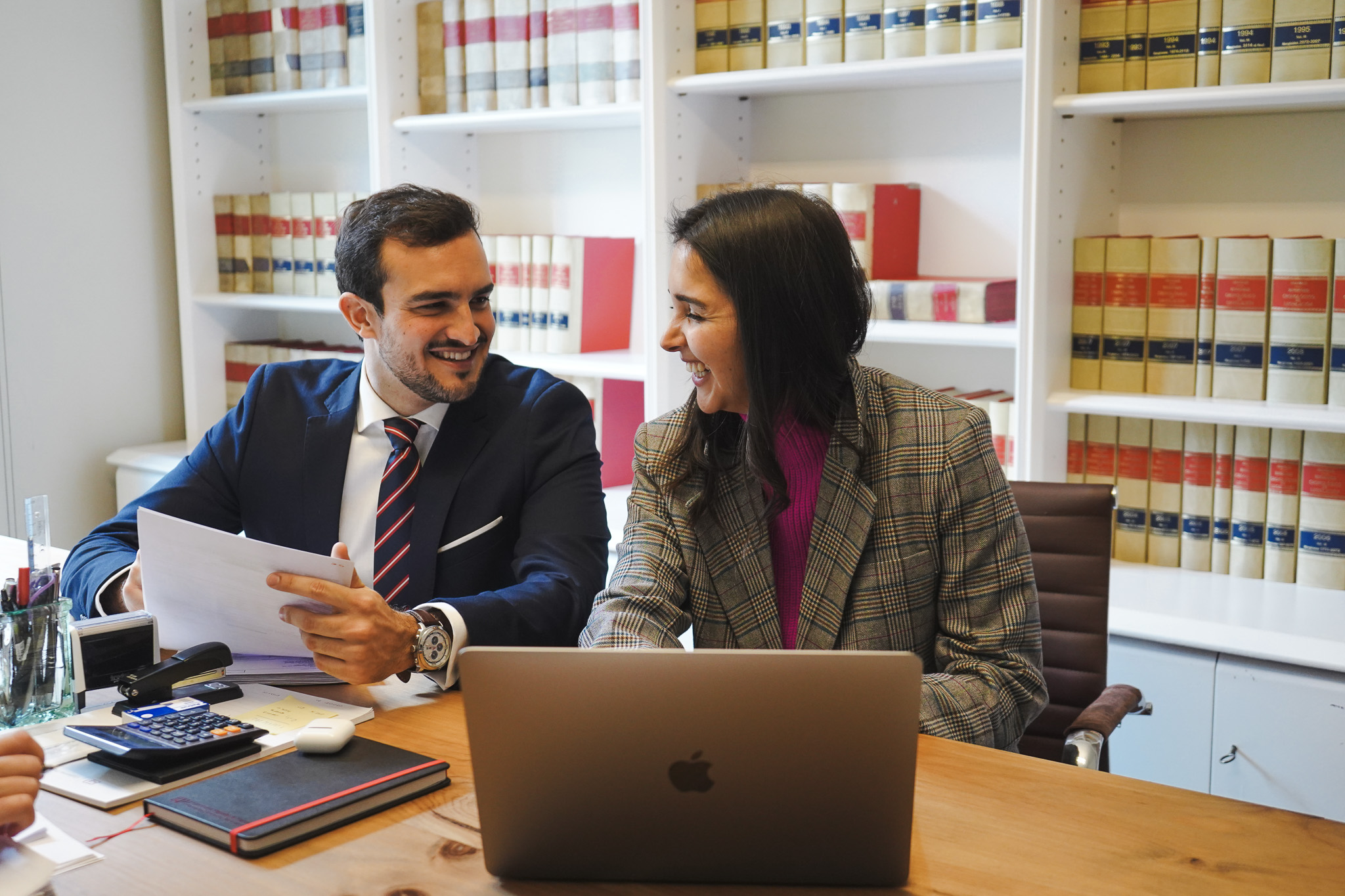 For over 30 years, at Gutiérrez Pujadas & Partners, our main objective has been and continues to be the peace of mind and well-being of our clients. We monitor and analyze the economic situation of businesses with the aim of optimizing their management and devising future economic strategies, effectively resolving potential tax and accounting issues.
Services we offer as Tax and Accounting Advisory:
VAT settlements in EU Tax Administrations.
Registration with EU Tax Administrations.
Business restructuring.
Estate and succession planning.
Tax inspections.
Accounting management.
Accounting advisory.
Financial analysis.
Preparation of accounting books.
Preparation of annual accounts.
Procedures with financial institutions.
Handling requests from the Spanish Tax Agency (AEAT).
Income tax declaration.
Preparation and management of taxes.
National and International taxation.
Are you looking to give your company the value it deserves?